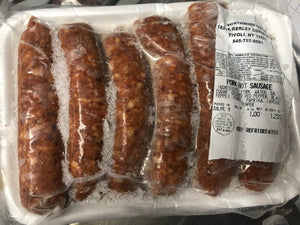 Northwind Farms is a family farm located in
the Hudson Valley near the ​village of Tivoli.
We have been providing the Hudson Valley
with all natural pasture raised grass fed 
beef as well as  pork, poultry, turkey, duck ,
 goose, rabbit, goat, lamb, quail, guinea hen
and more for over 30 years .
Sold as a unit.